Crowdbase Launch Event
Crowdbase officially opens its doors after a successful Launch Event, showcasing among other things the idea, the team, its services and campaigns.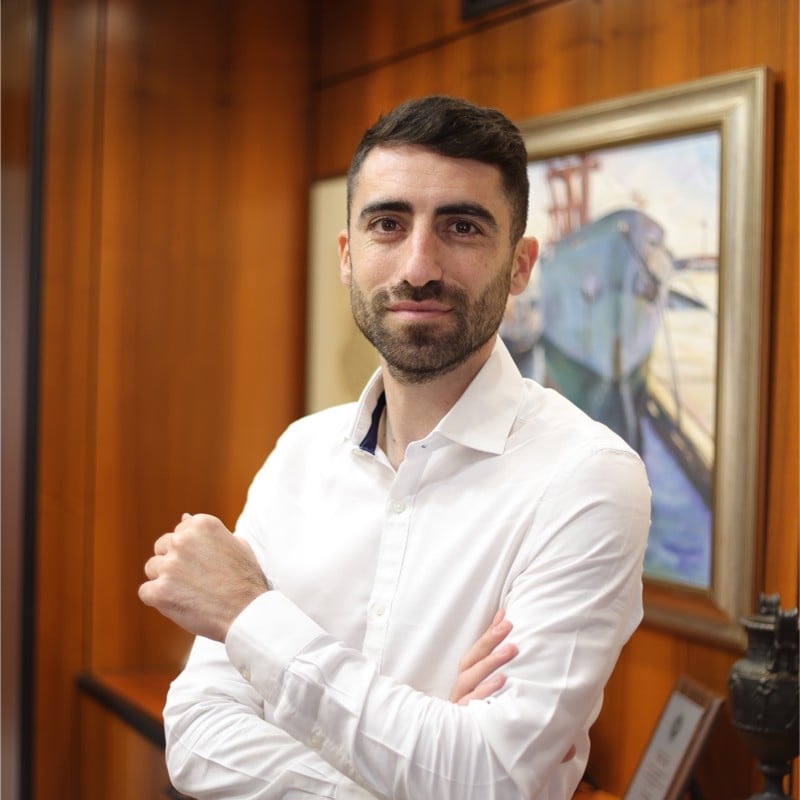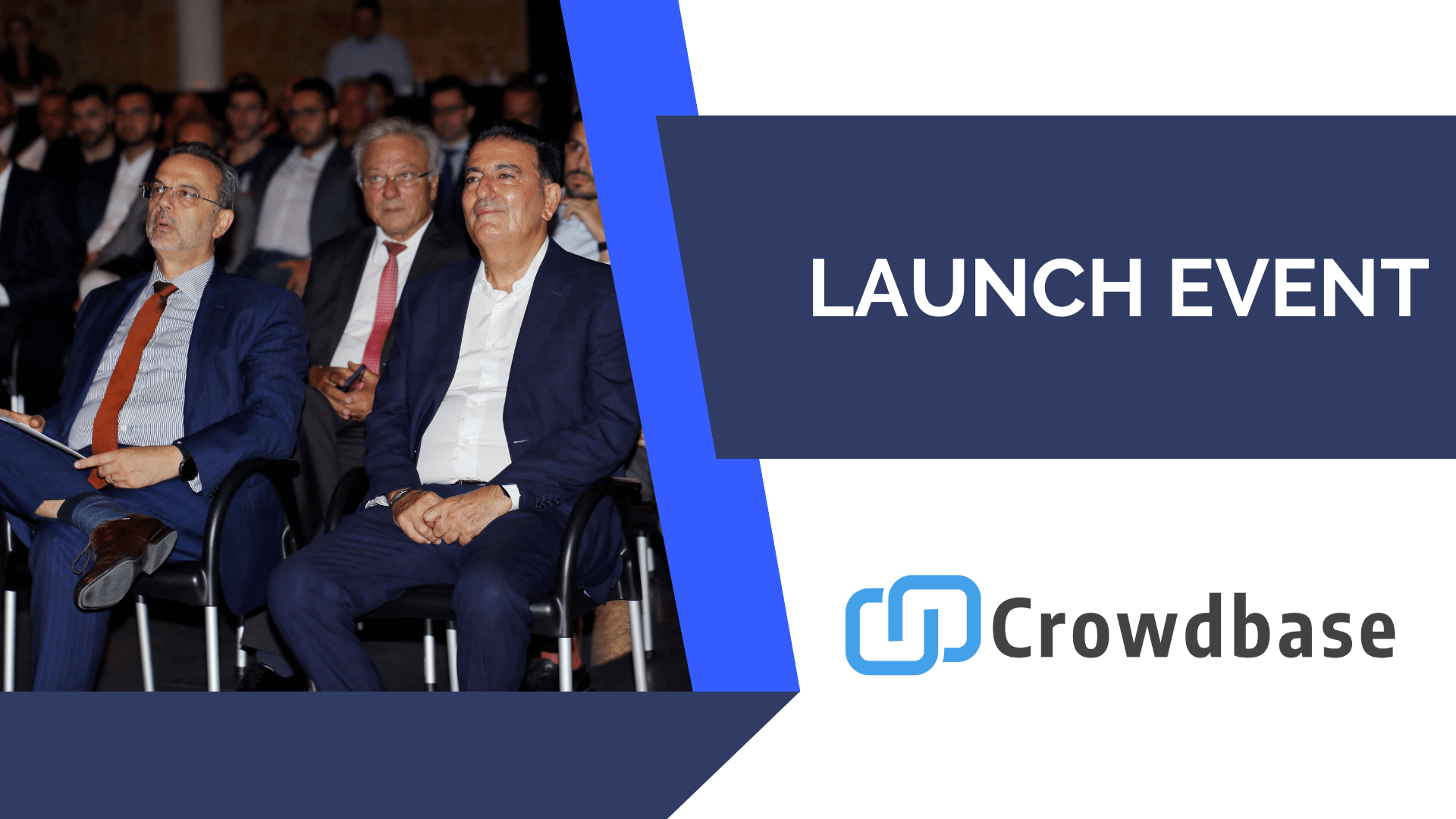 The Event
Crowdbase's Launch Event, which took place last Thursday, 29th of September 2022, at Royal Hall Nicosia, was completed with great success.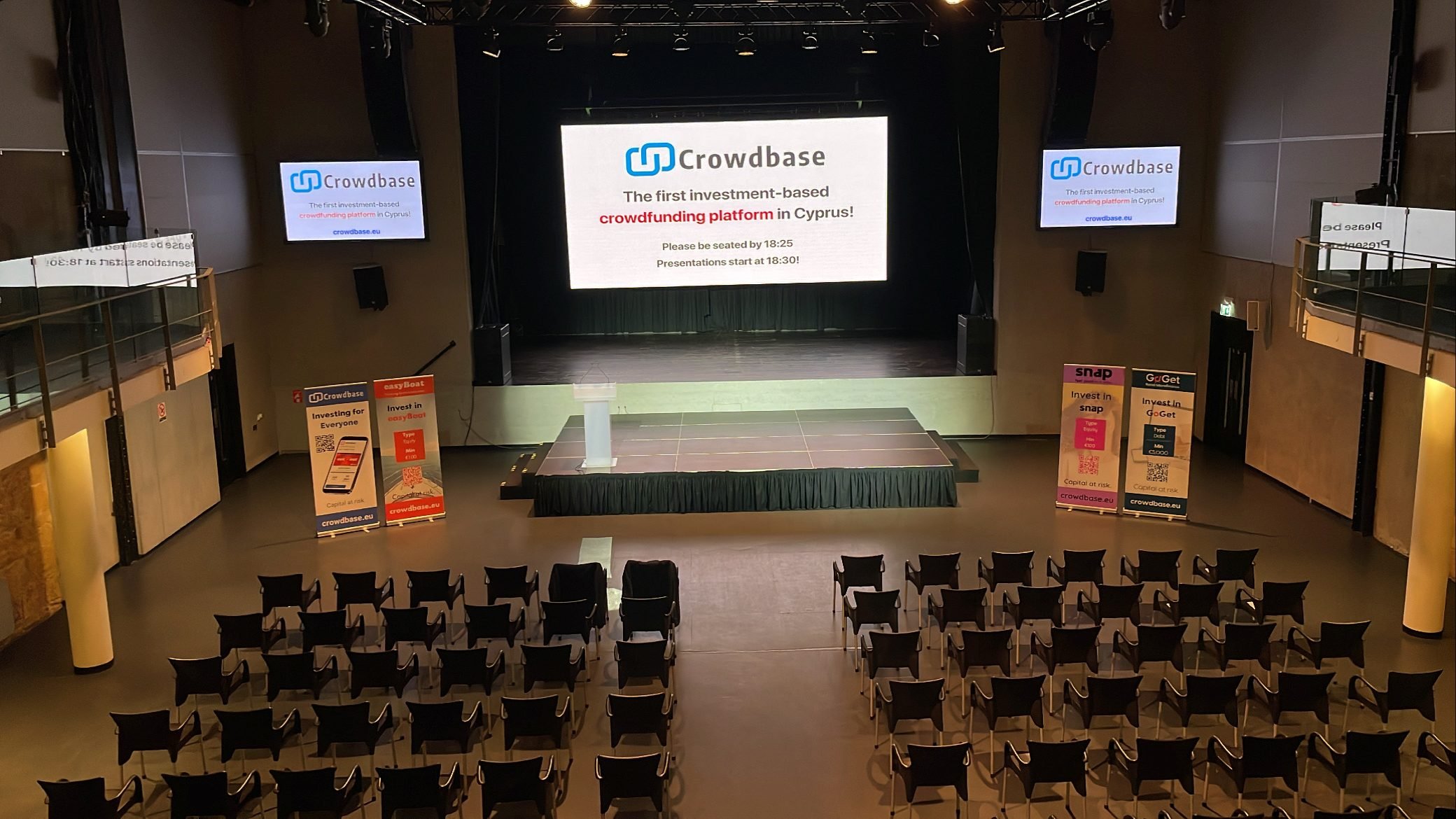 The event was attended by approximately 150 people, mainly high-ranking executives and members from the broader financial sector of Cyprus. Speakers at the event were Frixos Larkos, Founder and CEO of Crowdbase, Philip Larkos, Chairman of Crowdbase, Sir Stelios Haji-Ioannou via video conference, founder of easyJet and easyGroup, and Kyriakos Kokkinos, Deputy Minister of Research, Innovation and Digital Policy.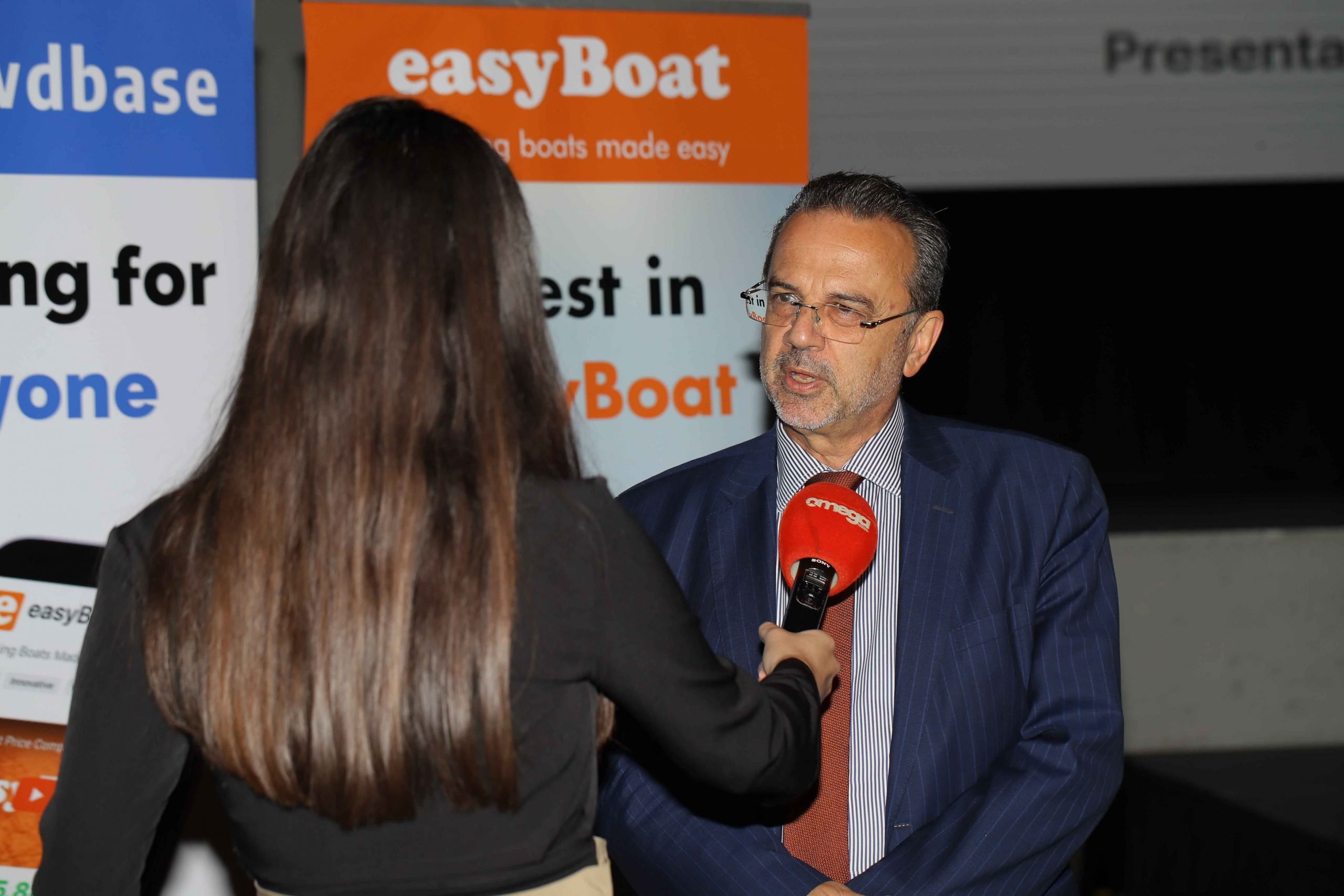 "I am sure that Crowdbase will achieve its business goals, and I am really proud that the Cypriot state supports these efforts." Kyriakos Kokkinos, Deputy Minister to the President for Research, Innovation and Digital Policy
Crowdbase took the opportunity to explain to the attendees what crowdfunding is, and how this form of financing can help the local business ecosystem and, in general, the broader economy of the island.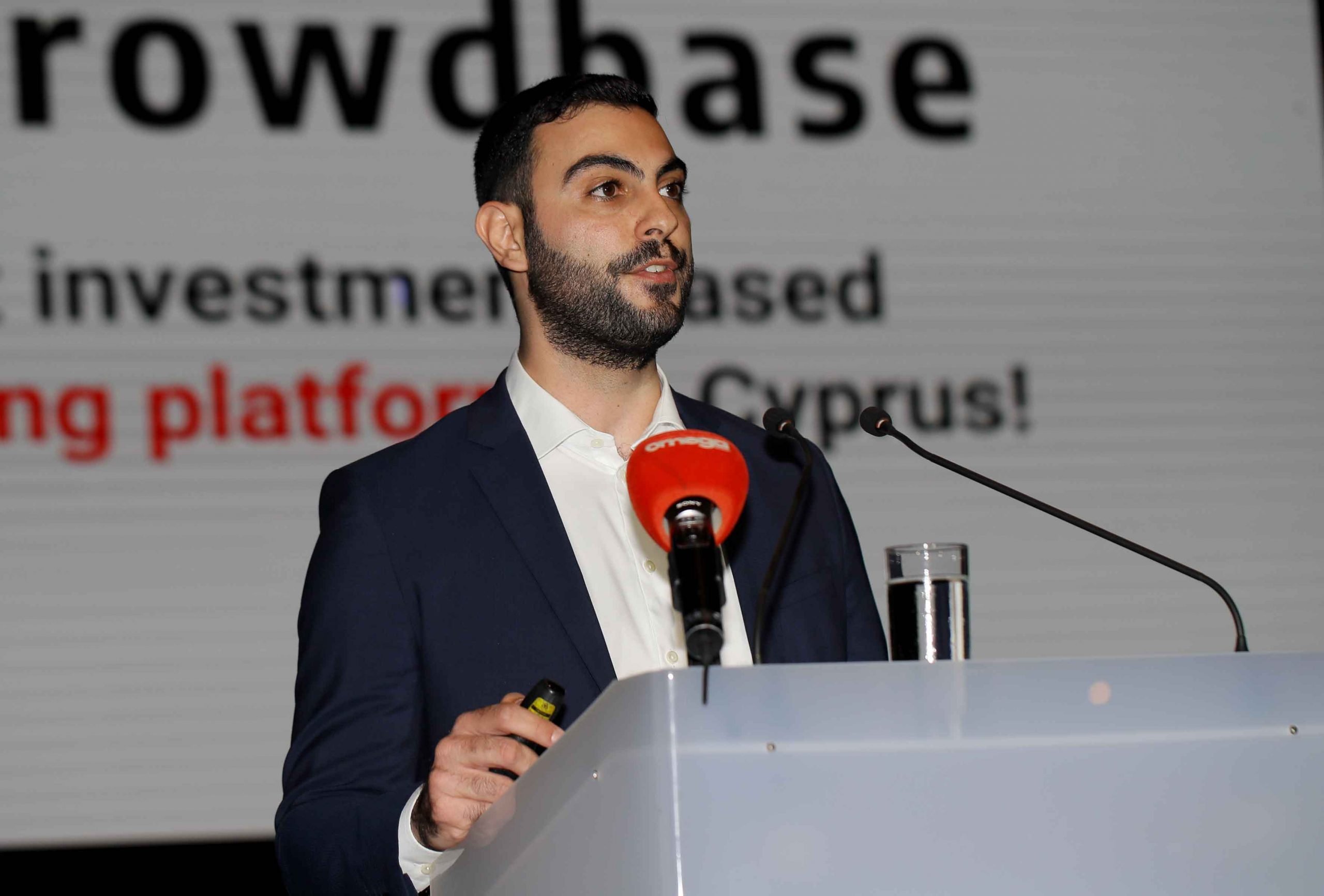 What is Crowdfunding
Crowdfunding is an alternative financing solution for a project, idea, or business, which takes place through a platform. The purpose is to gather capital from the crowd, in order to finance the said project, idea or business. In other words, Crowdbase, as a crowdfunding platform, provides the possibility of interaction between the organisers of a fundraising campaign and the investing public. If a campaign does not reach its funding target within the desired time frame, then the money is returned to all investors in full.
Startups and Small and Medium-Sized Enterprises (SMEs), as well as socially impactful real estate projects, now have another financing option at their fingertips, whether they are looking to raise equity or debt. Investors can invest in any campaign through Crowdbase's platform, with a minimum investment amount in some campaigns of €100.
Upcoming Campaigns
Through its presentation, Crowdbase unveiled the first three campaigns seeking funding through its platform. These are two equity investment opportunities in easyBoat and Snap, and one debt investment opportunity from GoGet.
easyBoat
An equity investment opportunity concerns startup easyBoat. Sir Stelios Haji-Ioannou, via video conference, revealed his relationship with easyBoat as the lead investor of the company. 
easyBoat, a member of the easy family of brands, was founded by Greek entrepreneurs Alexandros Nastos and Simon Lalagos, and is the first online price comparison platform for renting various types of yachts. It is the equivalent of booking.com for hotels and Skyscanner for flights.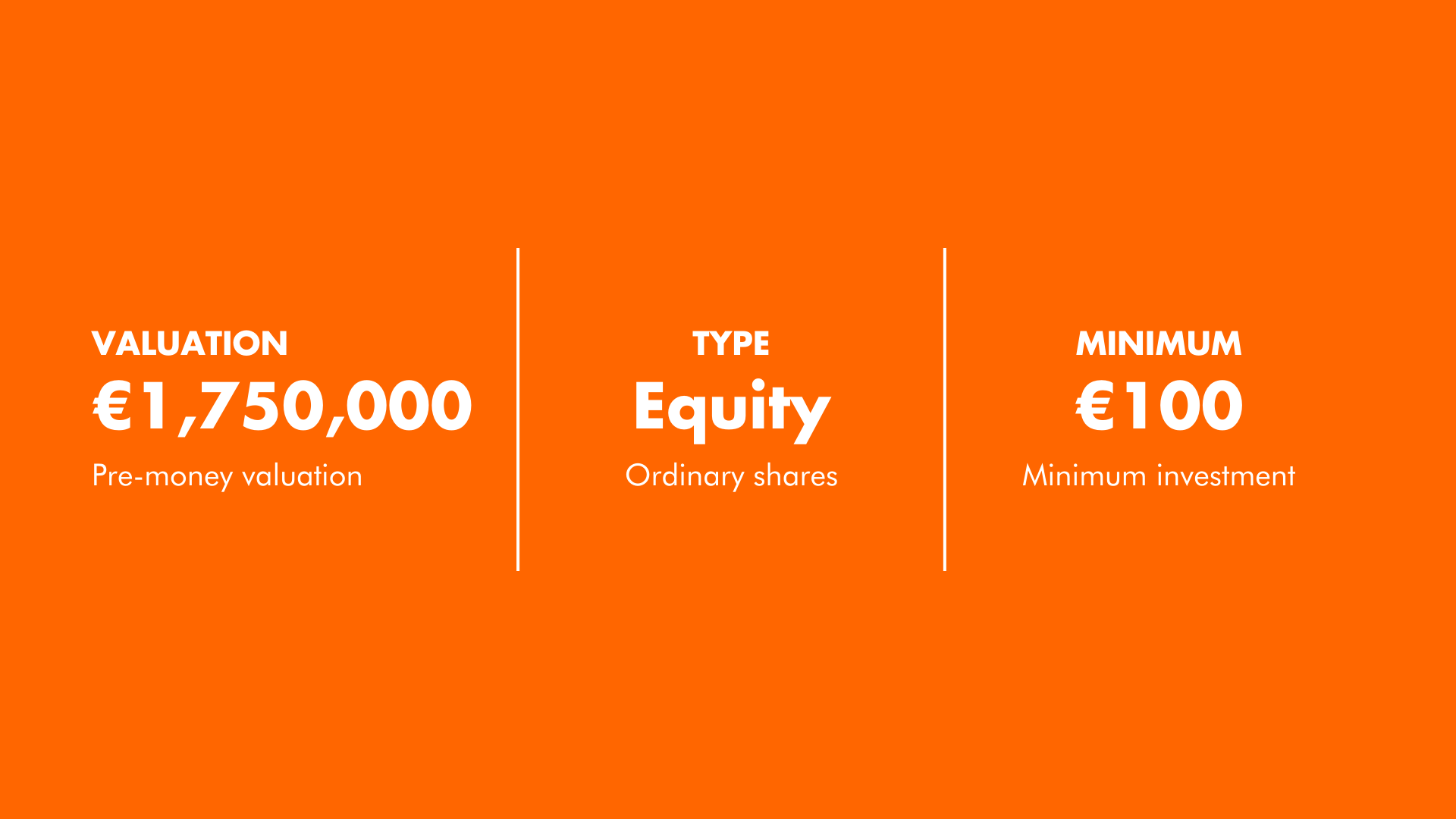 SNAP
Snap, also an equity investment opportunity, is the first and only local beauty & wellness marketplace. Snap was founded by Cypriot entrepreneurs Antonis Neocleous and George Iacovou, who have known each other since childhood, and have founded successful businesses together as well as separately.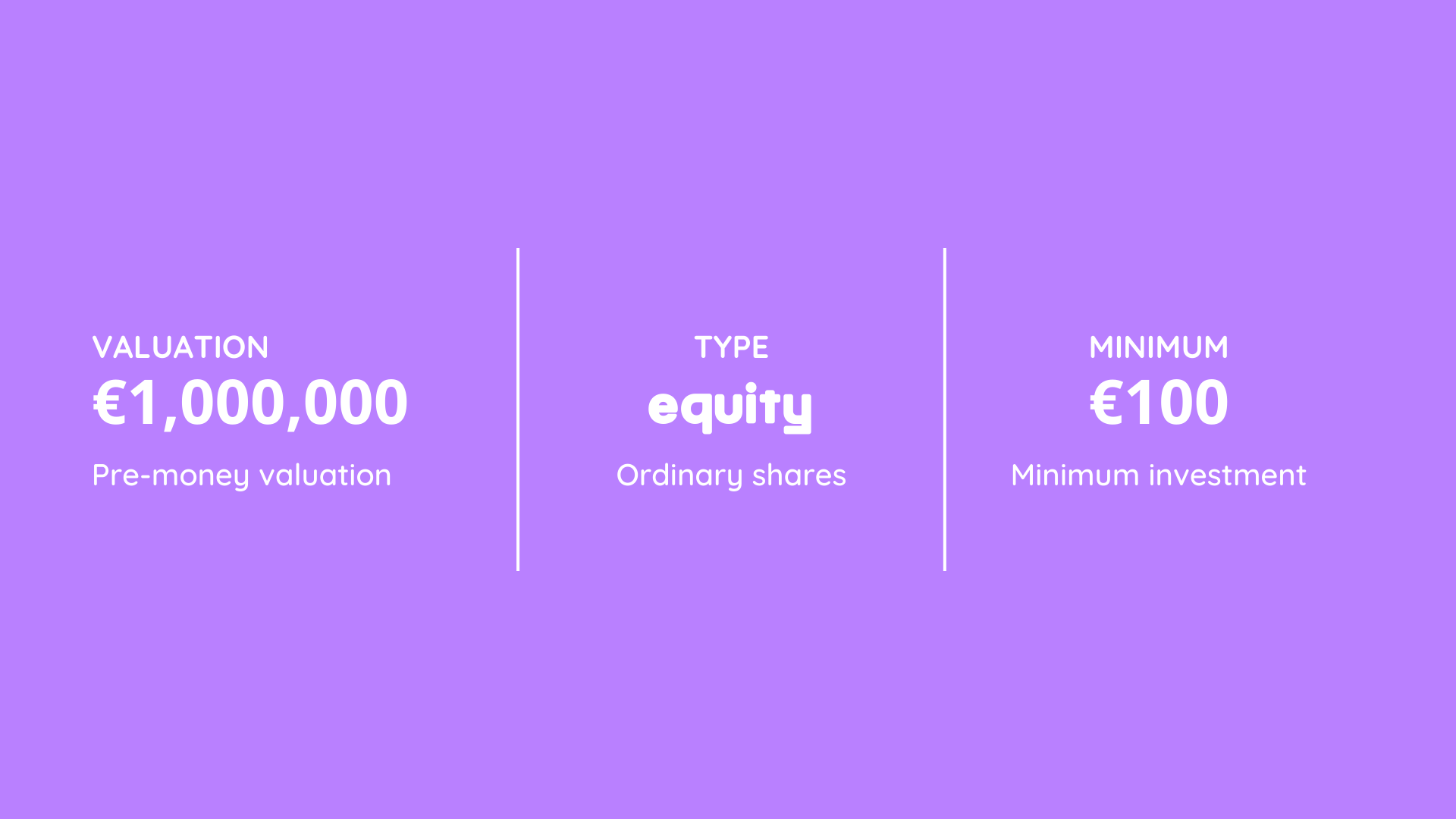 GoGet
Last but not least is the campaign from GoGet, which is about a debt investment. GoGet is a new business division of Ellinas Finance, which offers flexible microloans to consumers with repayments of up to three years.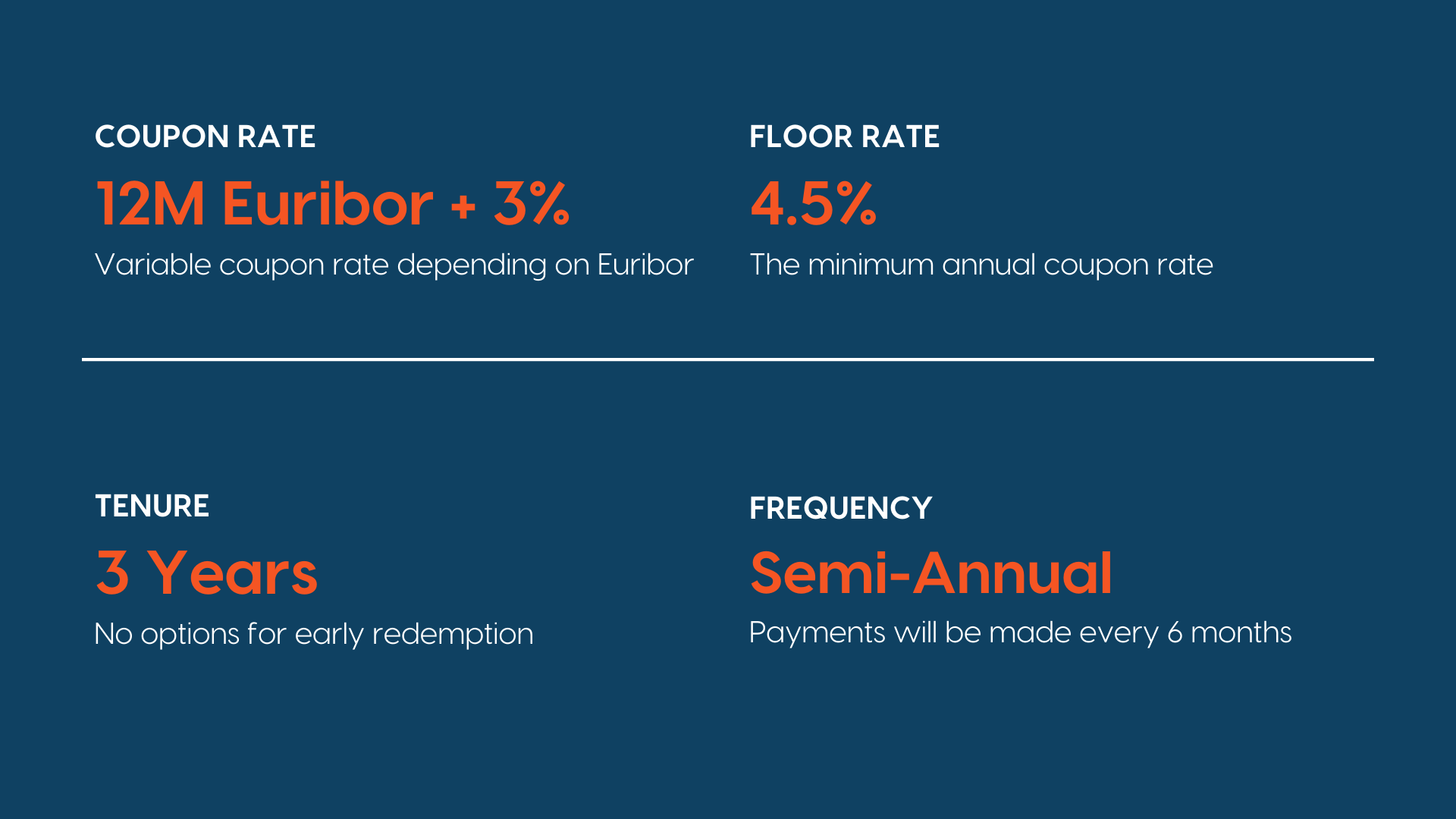 These campaigns will open to the public for investment during October, and will run for two months. With the start of each campaign, the investing public will have access to the Key Investor Information Document (KIID) concerning each campaign separately.
More from Crowdbase
Discover more from our blog guides and more
Don't miss the next opportunity.
Sign up for our newsletter.