Startup Funding in Cyprus
Are you an entrepreneur or business owner looking to secure funding for your company that is registered in Cyprus? This article is for you.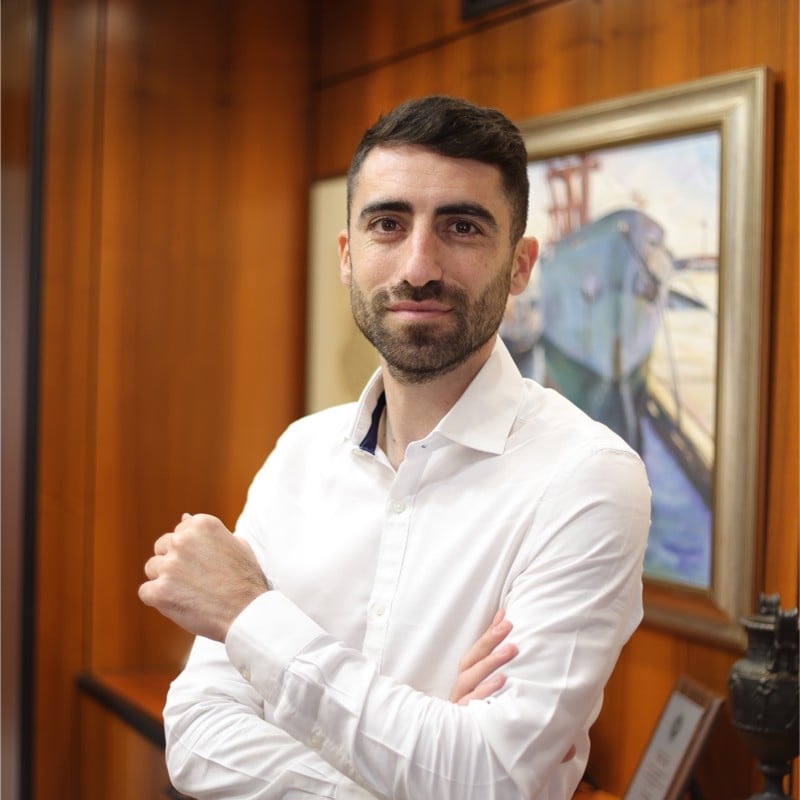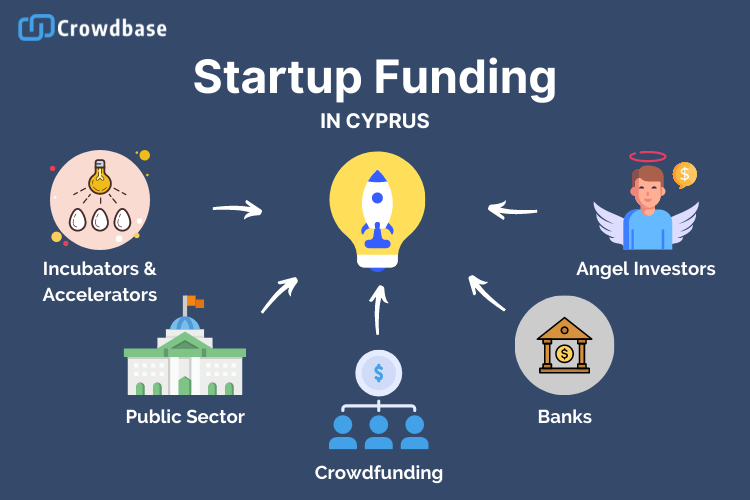 Cypriot Startup Ecosystem
The startup ecosystem in Cyprus is on the rise. This is a result of collective efforts undertaken by local and European organisations to promote and support the startup community. However, the startup ecosystem in Cyprus is still at an infant stage when compared to major startup hubs around the world, such as Silicon Valley and Tel Aviv. 
There is a big funding gap in the Cypriot economy due to the lack of presence of traditional funding sources like organised angel investor networks or venture capital funds and the unwillingness of banks to lend money to high-risk businesses like startups.
Nonetheless, don't get discouraged just yet, as there are still a handful of options to secure funding for your startup. Depending on the development stage of your startup, you need to consider different players in the ecosystem. We always recommend that you do your own research and focus your efforts on securing the type of funding that is most suitable for you and your business. 
Accelerators & Incubators
Accelerators and Incubators support startups during the very early stages of their development. They provide valuable resources, such as office space, infrastructure and facilities, access to an executive mentors' network, and legal, financial, and other types of consultation.
Startups that are still in the idea stage, or in the process of turning their idea into a viable business, would benefit greatly from applying to these organisations and leveraging everything they have to offer.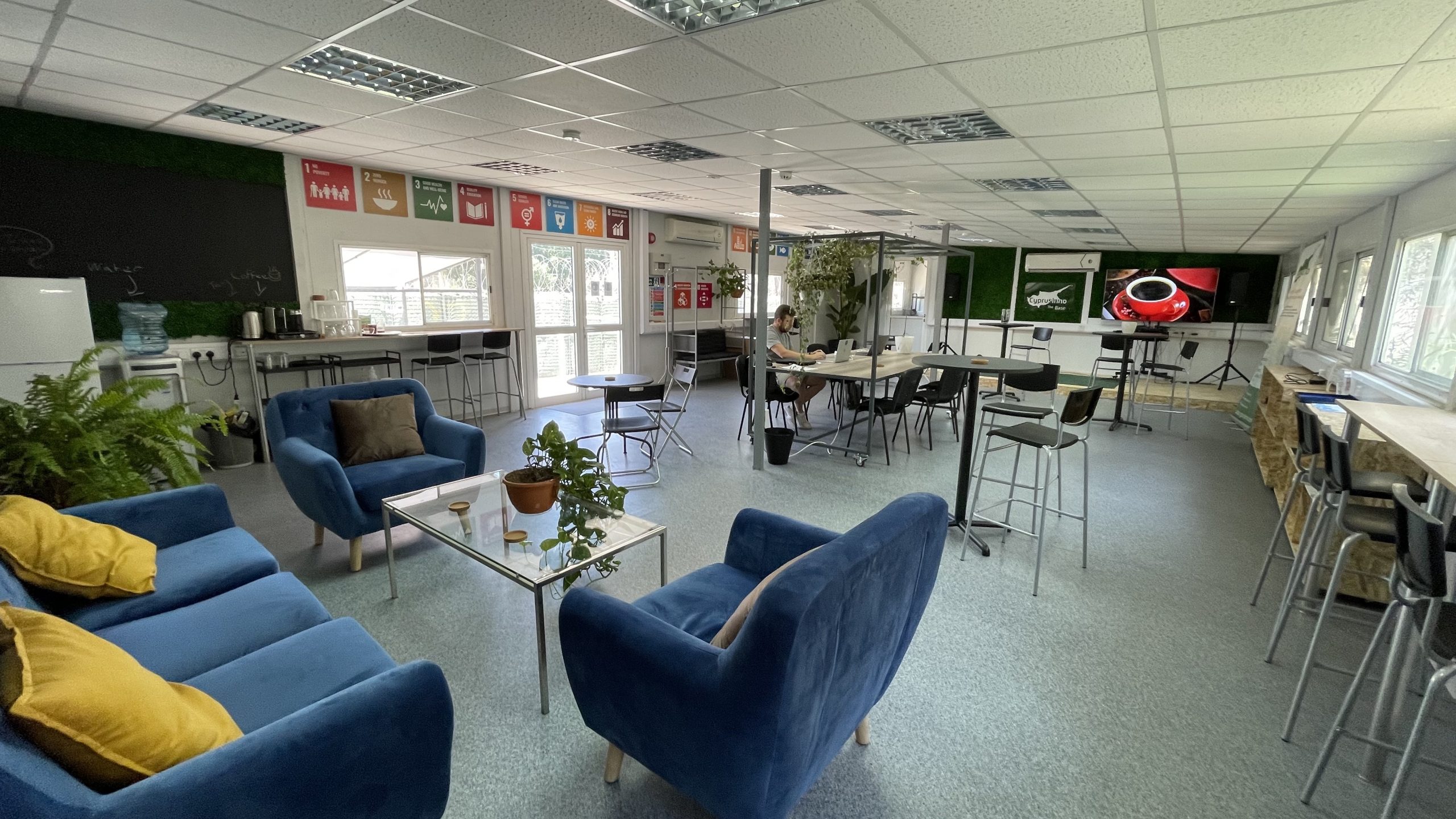 Three of the most popular choices are Cyprus Seeds, IDEA Innovation Center by Bank of Cyprus and ARIS by Deloitte Cyprus. 
Cyprus Seeds runs an annual program of approximately 12 teams which help commercialize innovative academic research in Cypriot universities and research institutions. 
IDEA hosts an annual program for startups and innovative SMEs, which includes a range of services and funding in exchange for 5% equity in the business. As one of the island's longest-running and most comprehensive programs, some of its alumni, like Malloc, Atokes and Activity GoGo, have found significant success in their respective fields.
ARIS also has an annual program for startups but with fewer seats. The ARIS acceleration programme assists enterprises in refining their business models and accelerating market strategies through four key pillars. Participants receive mentorship, and access to an innovation ecosystem, and undergo a 26-week intensive training in a collaborative co-working environment.
Public Sector Grants
Various grants are available through the Public Sector, as many governmental structures are refocusing on the startup ecosystem in Cyprus. These grants are an ideal way to gain funding for your startup without forfeiting a portion of your business. 
However, due to the low amount of funding for these programmes relative to the demand, they can be quite challenging to secure. Some of the most popular and recurring funding programs include:
ΑΝΑΔ (Organisation for the Development of Human Capital Cyprus) provides regular programs for subsidising the employment of new graduates or unemployed individuals
Banks Financing
Banks in Cyprus are another option for startups to secure financing through equity or debt. Banks will usually favour startups with the potential to penetrate international markets and founders who can demonstrate experience in the field. If you are seeking a business loan, most banks will require some sort of collateral and partial financing by the founders of the business. An example of a bank providing this kind of financing is CDB Bank.
Angel Investors
Access to angel investors is extremely limited in Cyprus. However, thanks to the Cyprus Business Angels Network (CYBAN), established in 2013, innovative, fast-growing startups can find help in raising equity finance. CYBAN currently has 45 members and has invested €4.75M to date.
Crowdfunding
Lastly, another way to secure funding for your startup is through crowdfunding. Crowdbase is the first investment-based crowdfunding platform based in Cyprus, with a mission to provide an alternative form of financing to startups and innovative SMEs. 
Through crowdfunding, businesses gain access to a new generation of investors that are loyal customers and advocates of your business. Crowdbase's global network of investors includes other entrepreneurs, angel investors and influencers, helping you beyond the end of your crowdfunding campaign. Crowdfunding companies have the option to raise funds through equity crowdfunding or debt crowdfunding, depending on their needs and goals.
Apply for financing through crowdfunding
If you are interested to know more about how to fundraise through Crowdbase, you can visit our How to Raise Capital page to learn more. Do you think that your company is ready for a crowdfunding campaign? Then send us the details on our Raise Capital page to get started!
Key Takeaway
Traditional sources of funding are failing to provide the necessary resources to fund new businesses, which is harming the growth potential of the economy. 
However, not all hope is lost. With the rise of alternative financing sources, like crowdfunding, and the promotion of innovation by the EU and the government, there are now more ways to raise funding for your business than ever before!
More from Crowdbase
Discover more from our blog guides and more
Don't miss the next opportunity.
Sign up for our newsletter.