The management and/or Crowdbase insiders have invested in this campaign.
Snap
The first and only beauty & wellness marketplace in Cyprus.
CIE Tax Relief
Startup
Wellness
Digitalising

the wellness industry

Snap is the first and only local solution for individuals looking to book appointments for beauty and wellness services.

With Snap, anyone can easily browse and compare different services, choose their service provider, and book their appointment, all in one place! Whether you are looking for a massage, a manicure, or a haircut, Snap has you covered.
The Problem
Consumers and wellness businesses, like salons and barbers, face major logistic problems when managing their booking and availability. The old-school model of booking appointments through phone calls leads to unreserved slots, loss of revenue and frustration for both parties.
For Bookers
Frustrating Process
Consumers seek to book appointments but realize that the process is inefficient while information is limited or fragmented: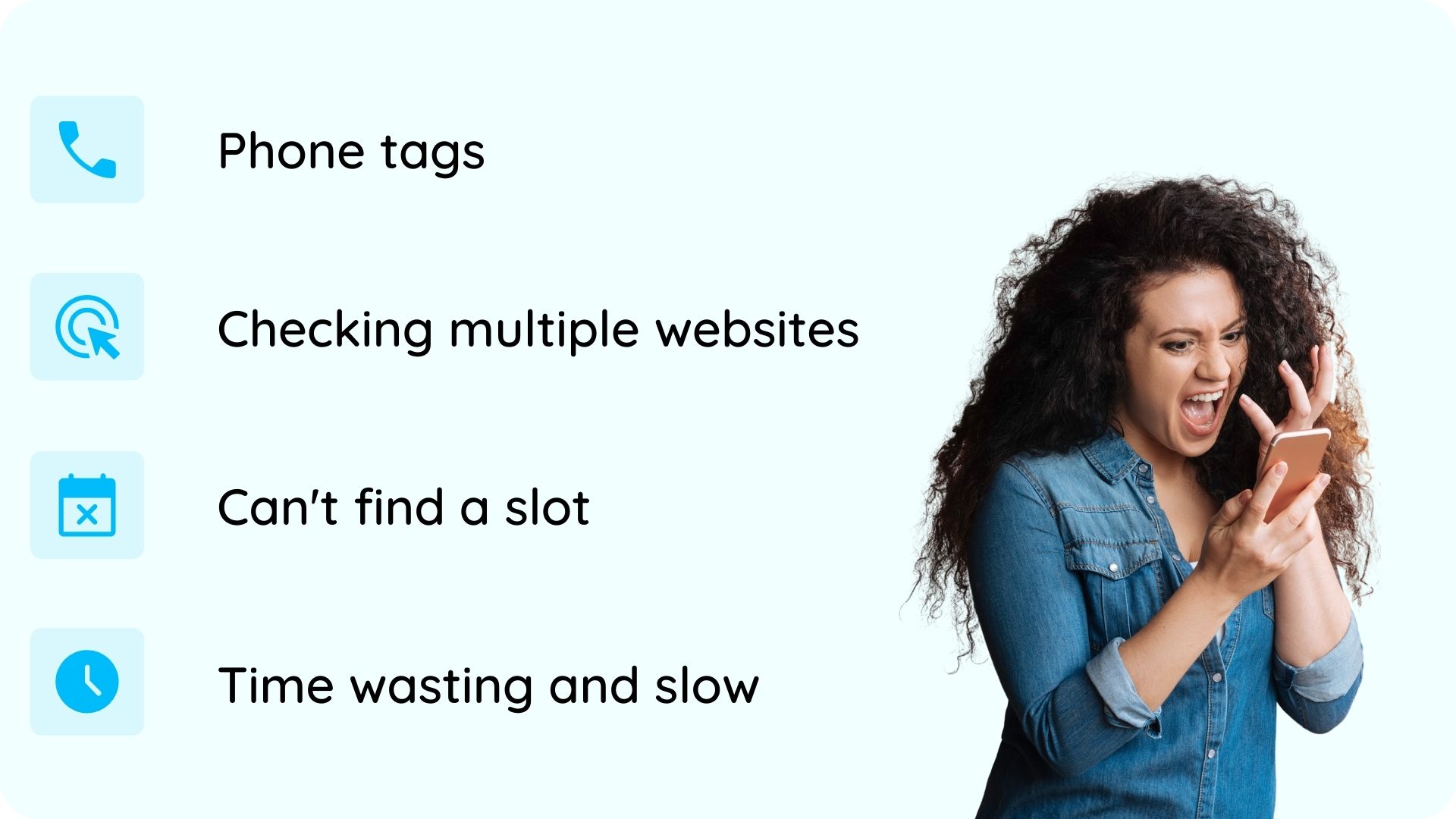 For Merchants
Lost Revenue
Merchants seek to fill appointments during non-peak days/hours while lacking the technological infrastructure and marketing expertise to target, serve and manage new and existing clients.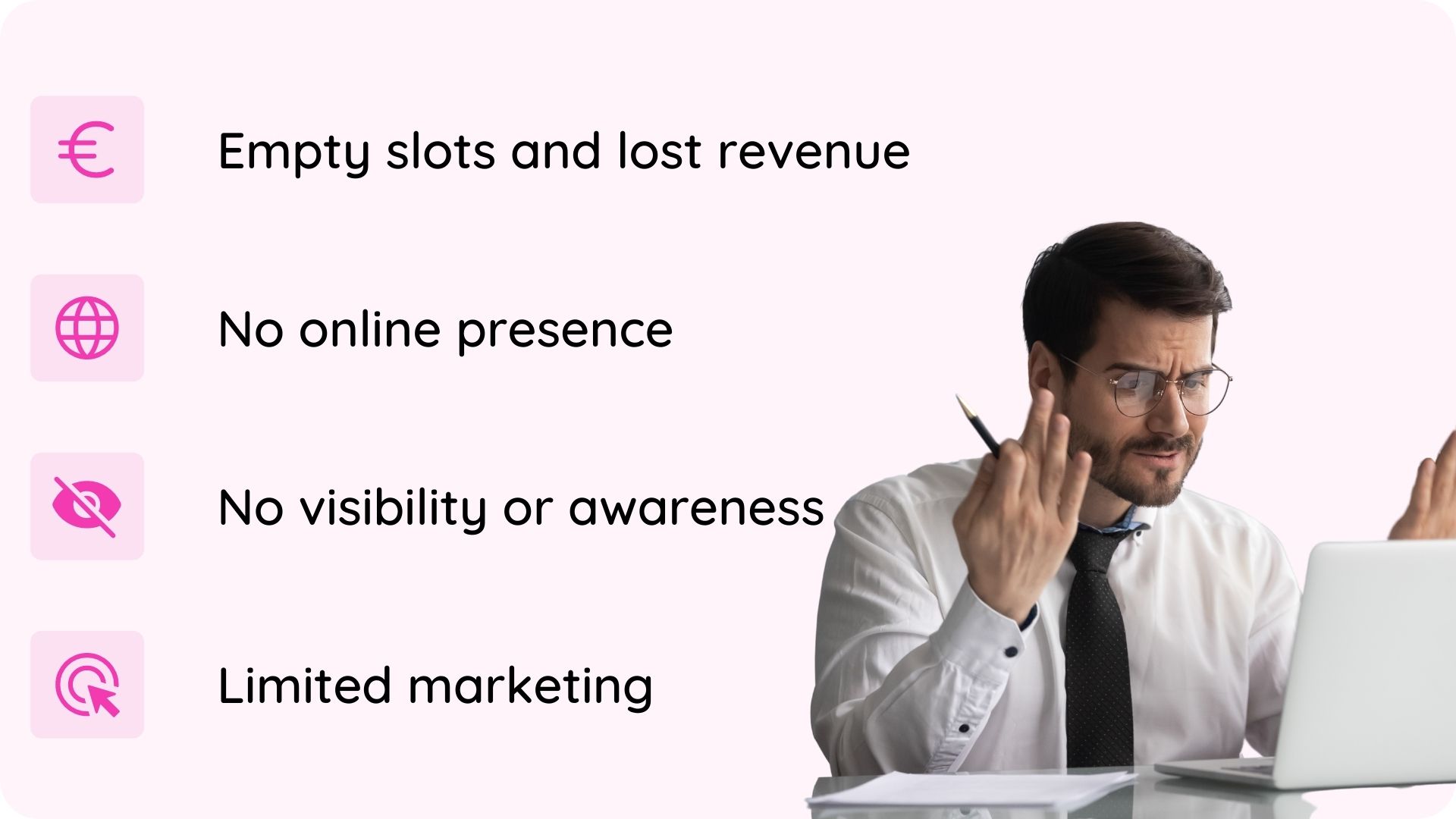 The Solution
A single
App

for all your bookings

Snap provides a simple, user-friendly platform, helping businesses reach and manage a wider audience while enabling consumers to book and manage their appointments online seamlessly.
For Bookers
A single platform of information, aggregating multiple options and offering complete transparency of pricing, availability and quality of service.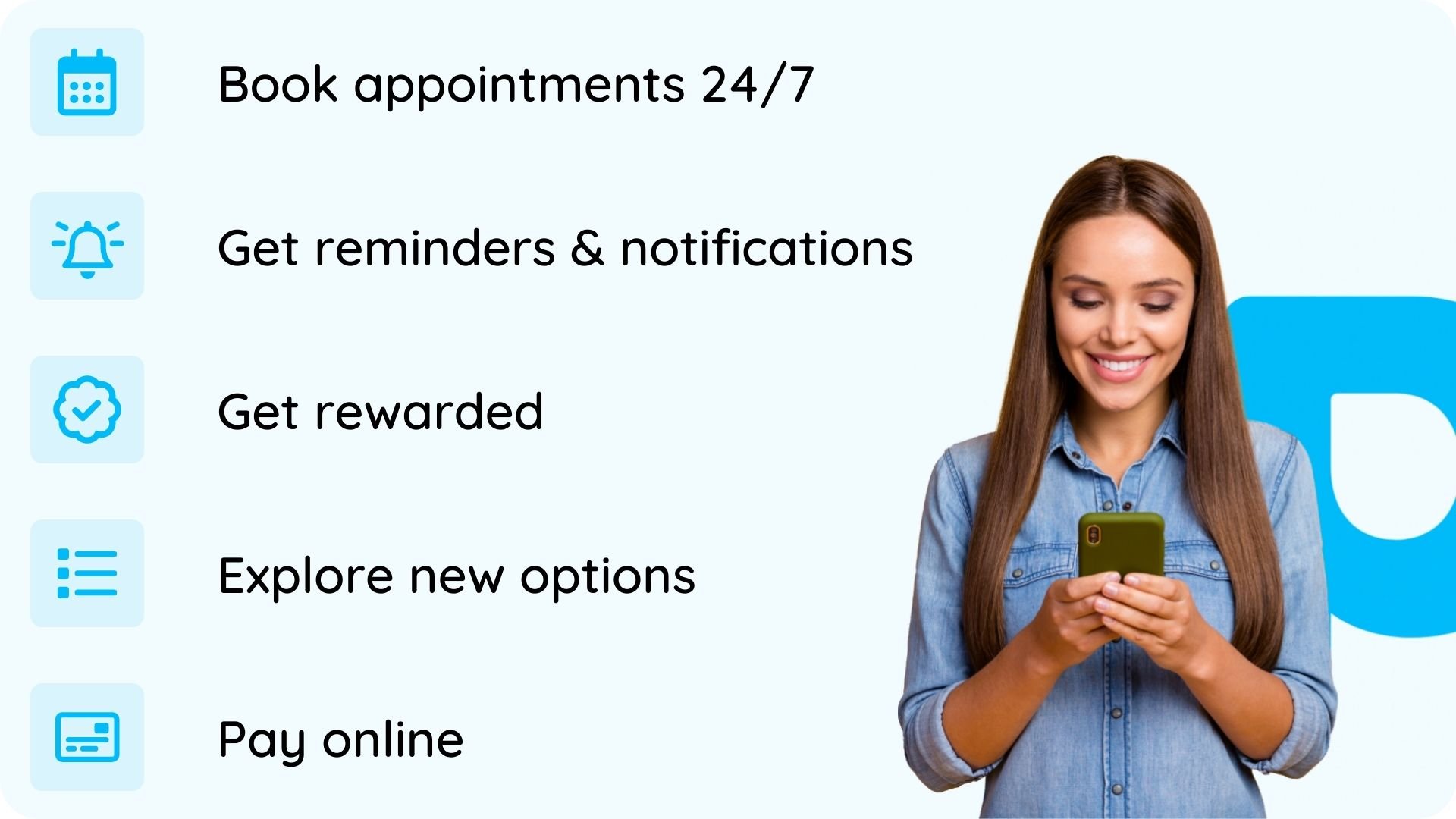 For Merchants
Connect
 

with customers for your business

An end-to-end booking management solution, improving operational efficiencies, reducing costs, and maximizing utilization of resources.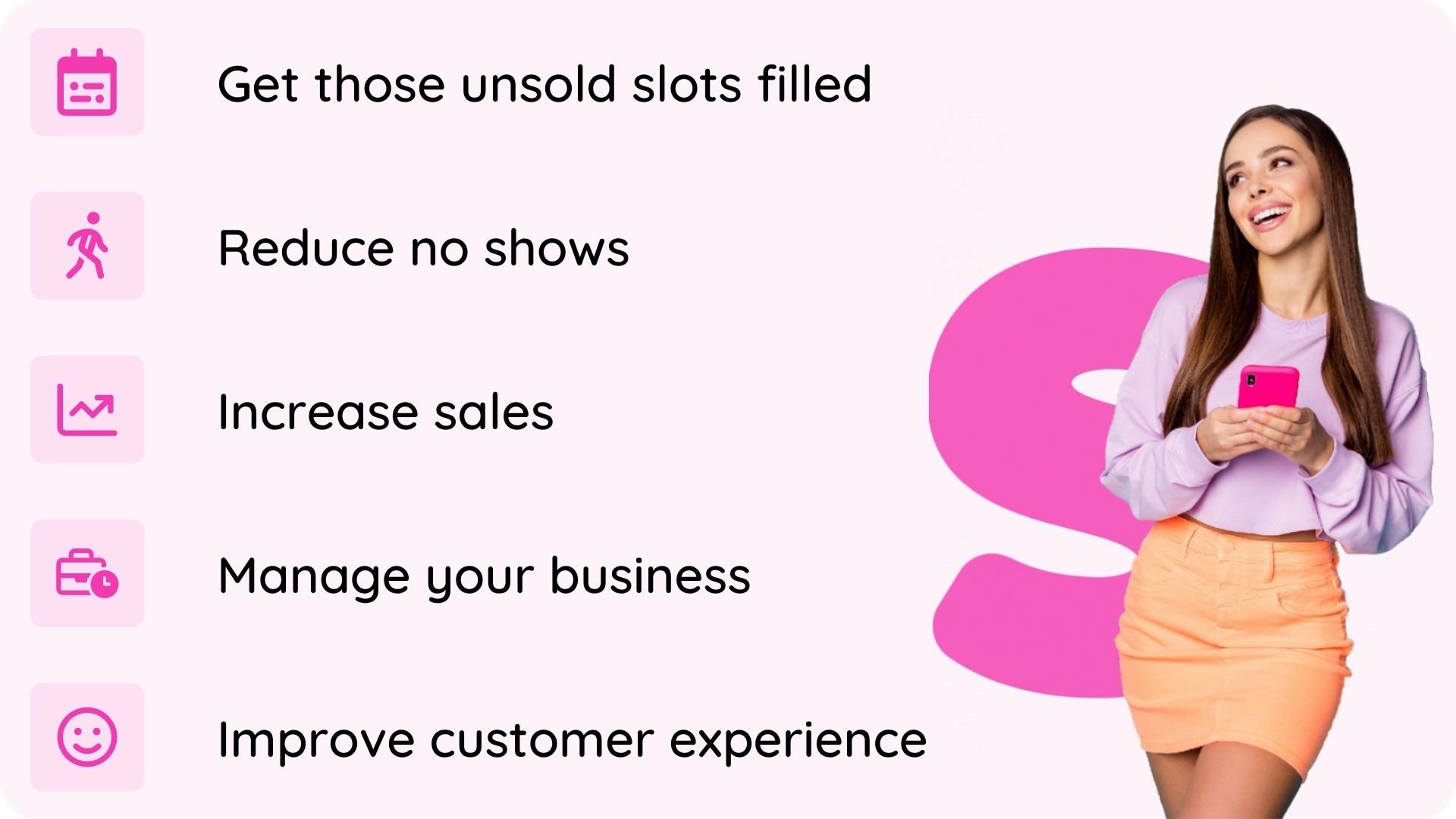 The Product
Quick and Easy
An intuitive platform offering an end-to-end solution to businesses and a seamless customer experience to consumers.
For Bookers
Showcase features such as:
Browse for all available wellness professionals and businesses
Find free time slots and pricing of all services
Book, change or cancel your appointments
For Merchants
Intuitive process for onboarding new merchants and professionals.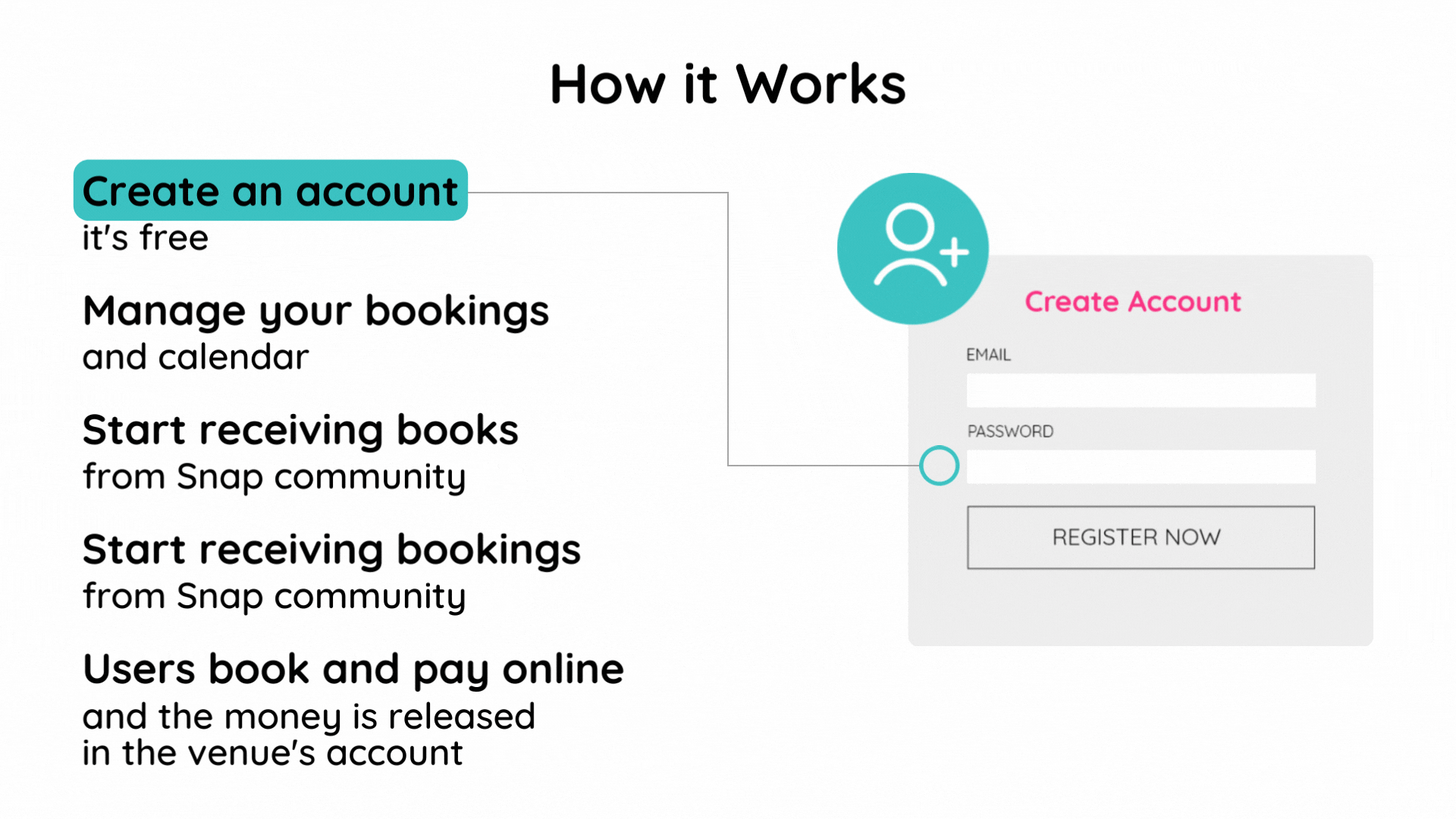 Features include:
Accept or reject new appointment requests
Create offers for specific dates, services or locations
Benefit from a comprehensive CRM and online payments
Business Model
The company will initially only charge a 12% commission on all the bookings through the App but has plans to create additional revenue streams through a SaaS model for its booking platform and commission on the sale of products.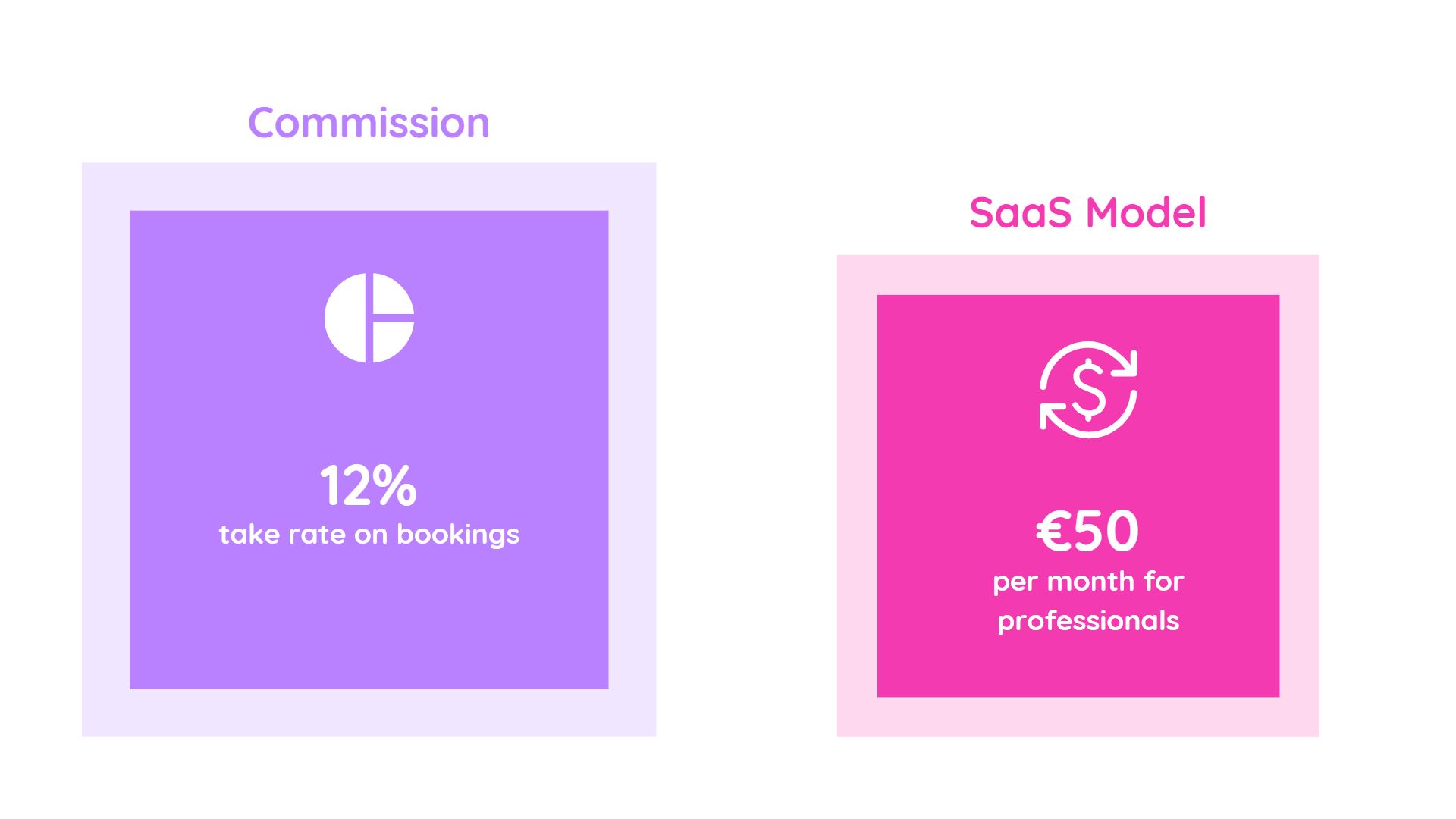 Why Now
Prime for Disruption
Similar to the food delivery digital transformation back in 2015 (Foody), the wellness industry is operating through an obsolete model which is ready for disruption.
Tech-savvy generation: With a propensity to spend a large chunk of their disposable income on their image.
Market gap: No other platform is available in the market, leaving Snap with a massive first-mover advantage.
Acceleration of digital transformation: COVID-19 highlighted the importance of remote convenience in pushing digital transformation across sectors.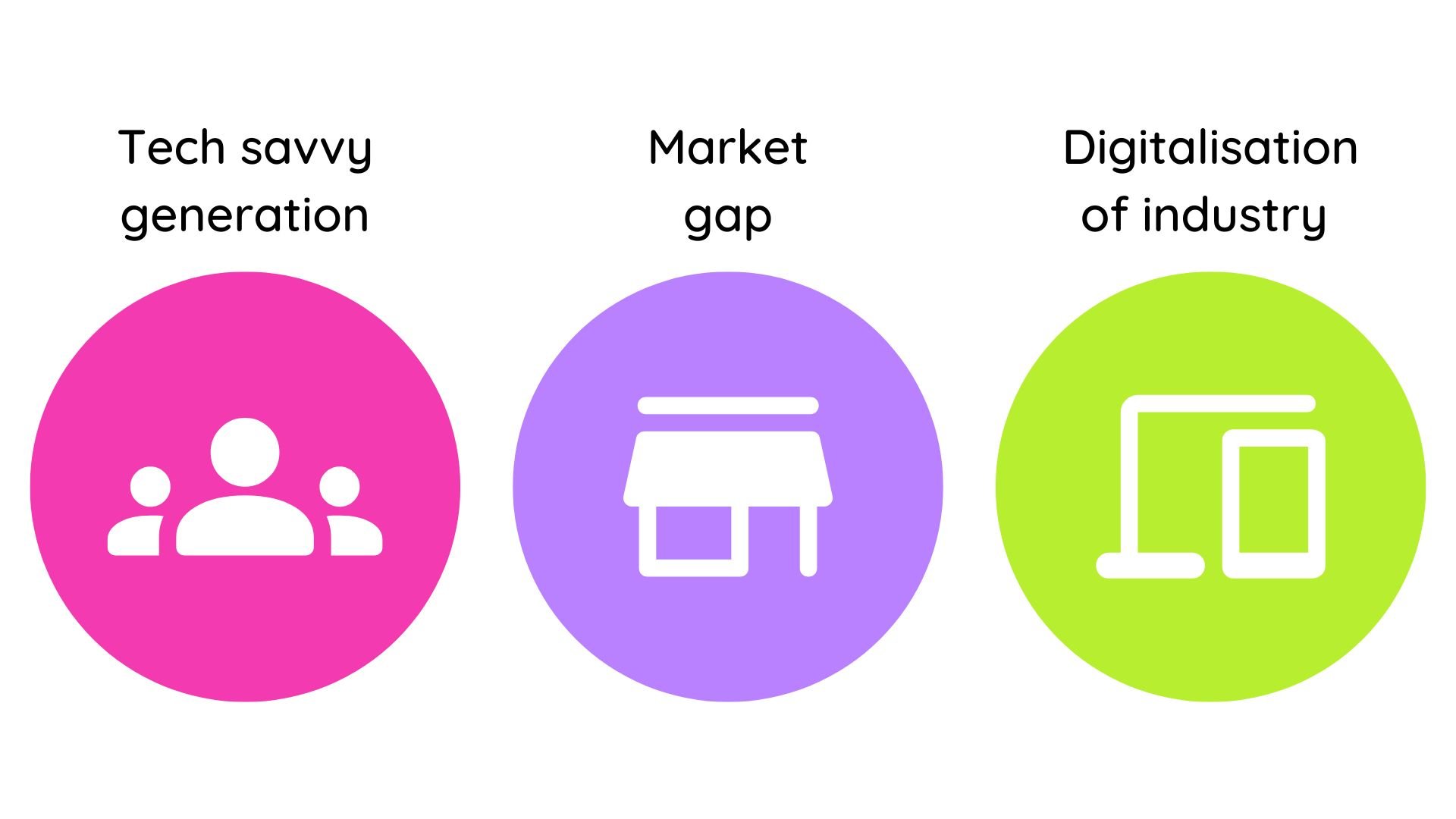 Market Size
€400 Million Market
The beauty and wellness market in Cyprus is estimated to be valued at €400m, according to CyStat.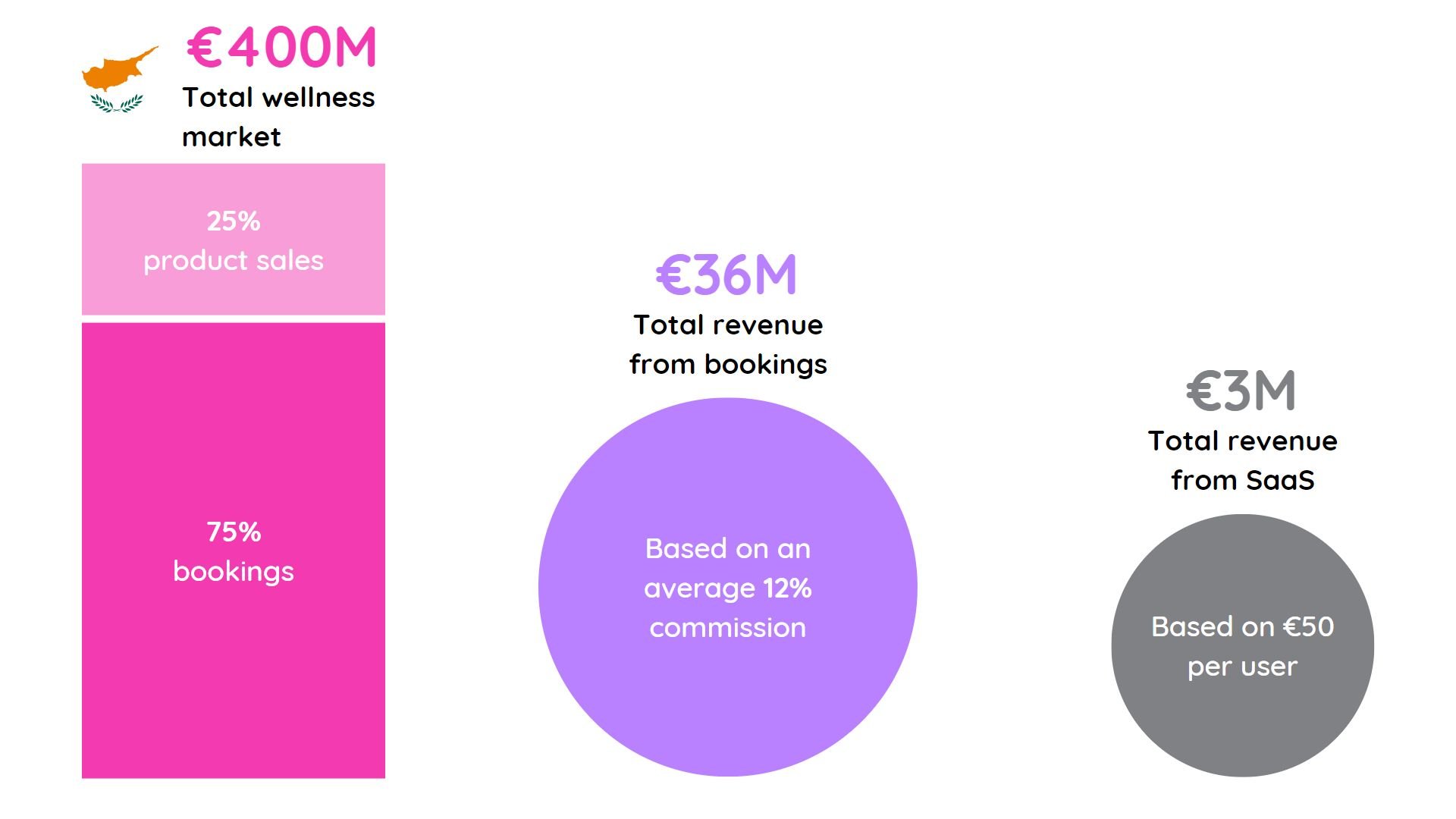 Competition
Snap will be the first pure-play beauty and wellness booking platform in Cyprus, providing an end-to-end solution to businesses and a seamless user experience for consumers.
Even if overseas competitors enter the Cypriot market, Snap will be in an excellent position to gain and protect its market share due to the platform's superiority over the competition.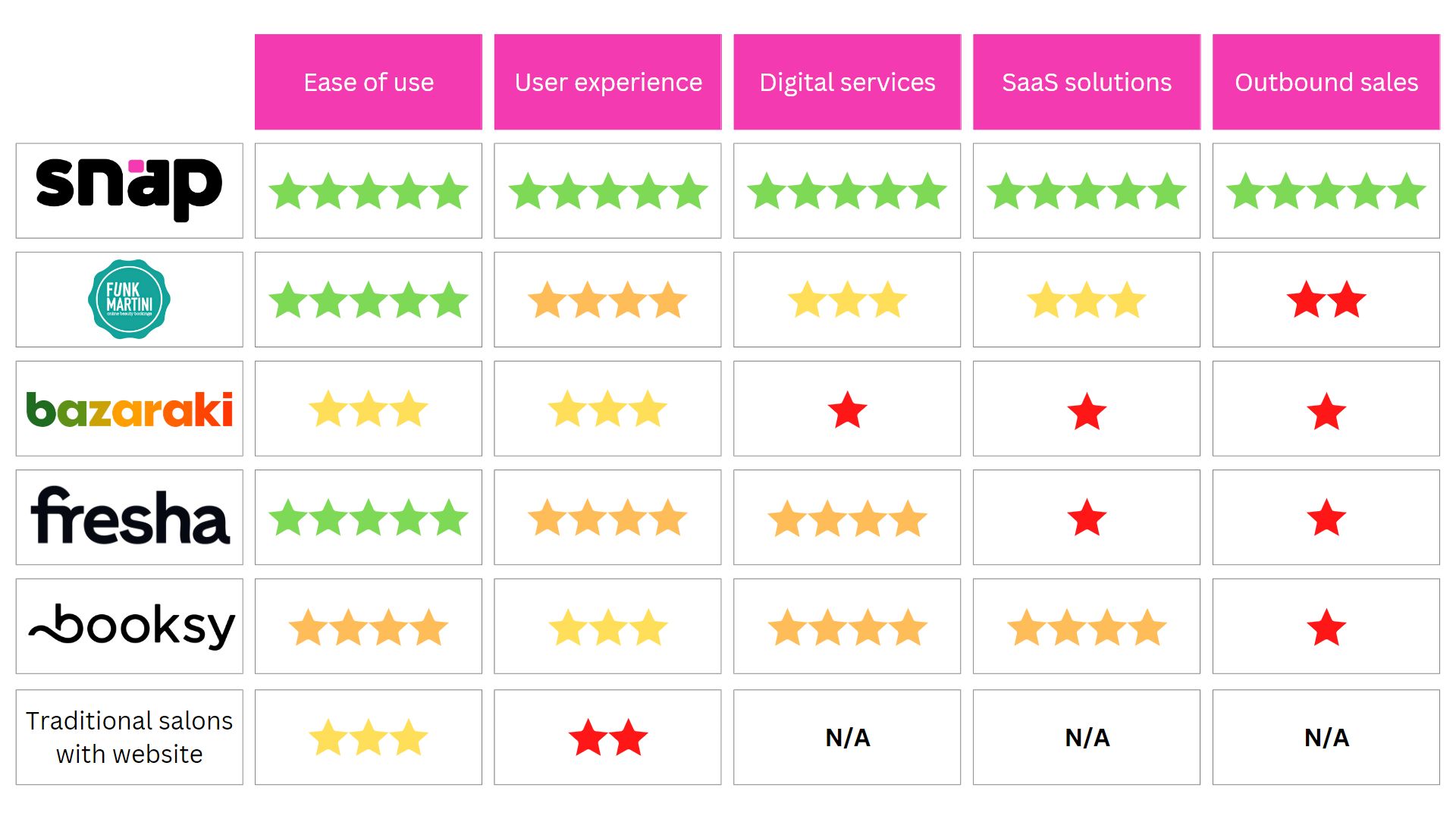 Unique Selling Proposition
Driving Innovation
The platform offers a unified offering, servicing both consumers and suppliers, and creates a one-stop shop for all their needs.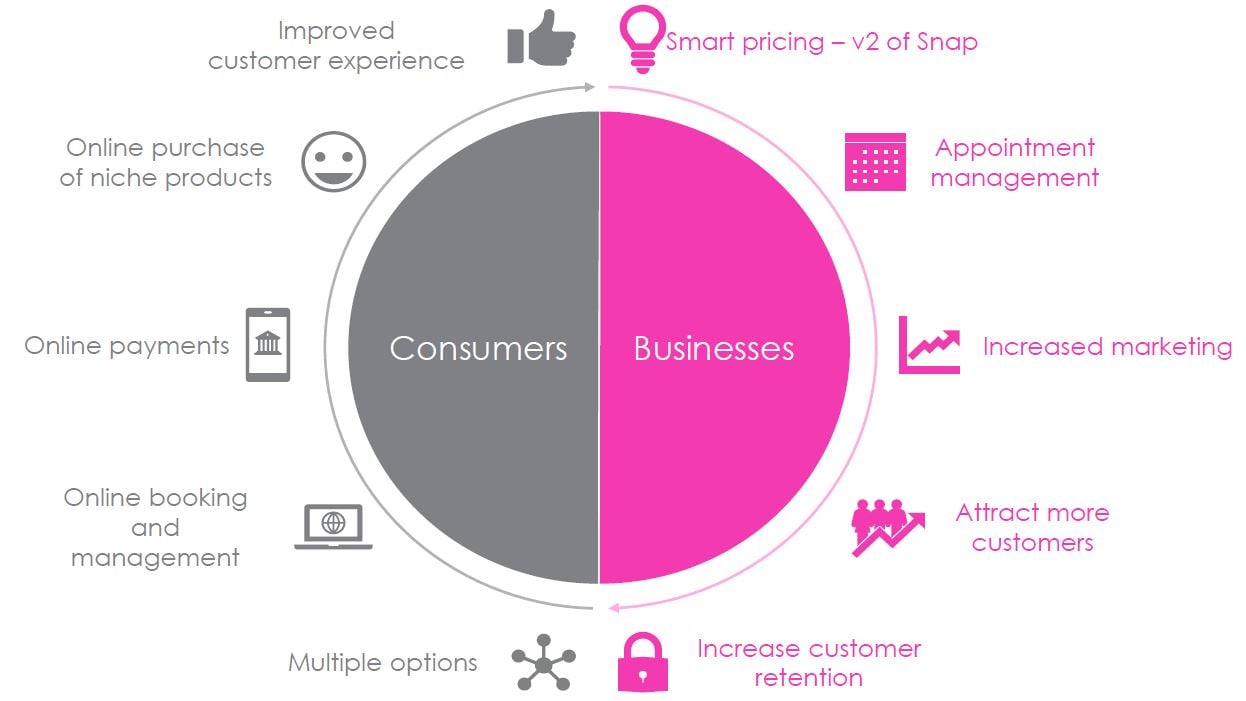 Go-to-Market Strategy
Feel good in a
Snap
Snap will employ an aggressive go-to-market strategy via multiple channels to gear both customer and business acquisition. Excess profits will be reinvested in marketing efforts to fuel further growth.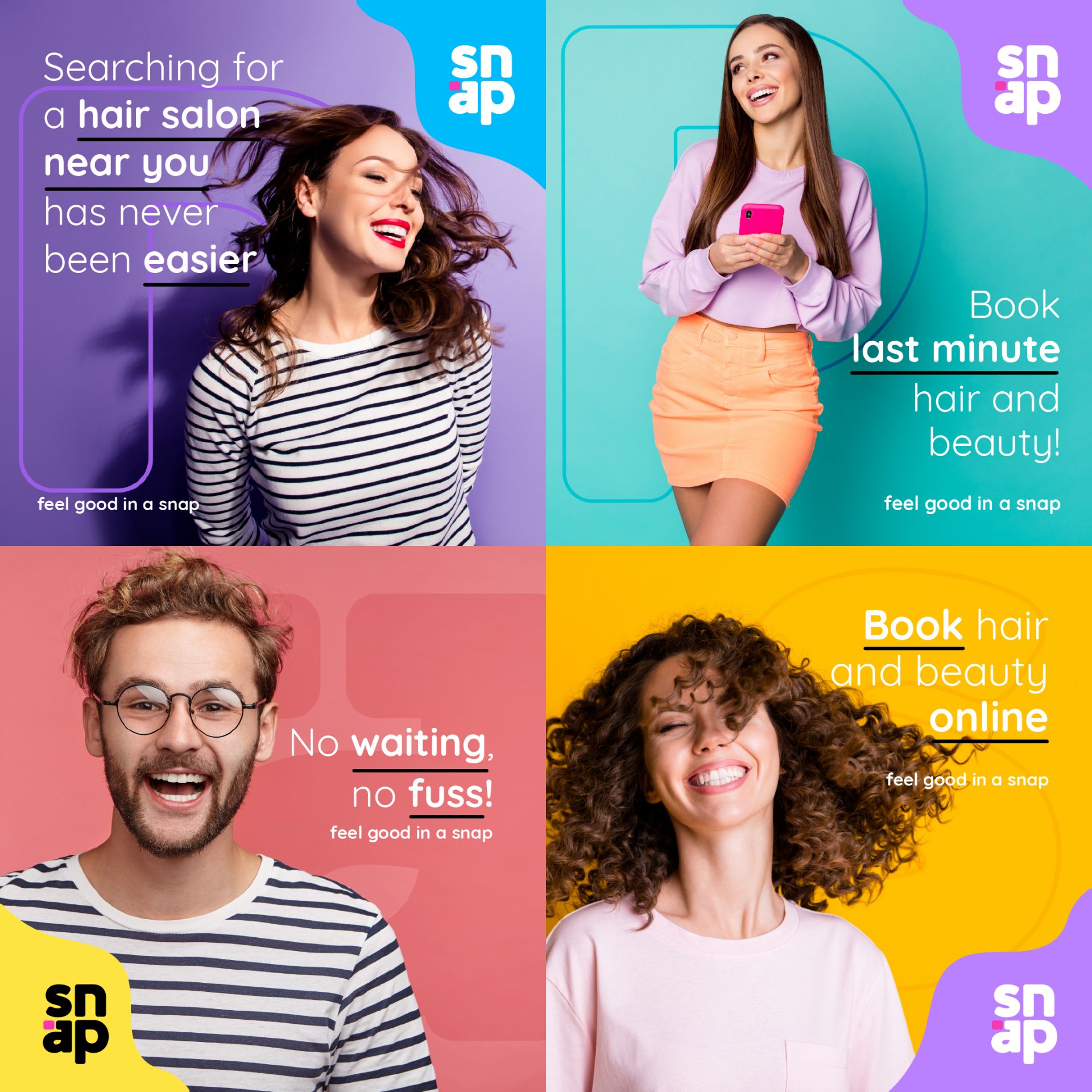 Vision and Strategy
"Break the boundaries of traditional marketplaces and create a central hub for beauty and wellness services"
Having already completed the tech development and mobile app, Snap is ready to deploy its pre-launch marketing campaigns, raising awareness about the platform, while onboarding businesses on its platform.
By the first quarter of 2023, having the critical mass of onboarded service providers, Snap will launch nationwide, accompanied by even more aggressive marketing efforts to feed customer acquisition further.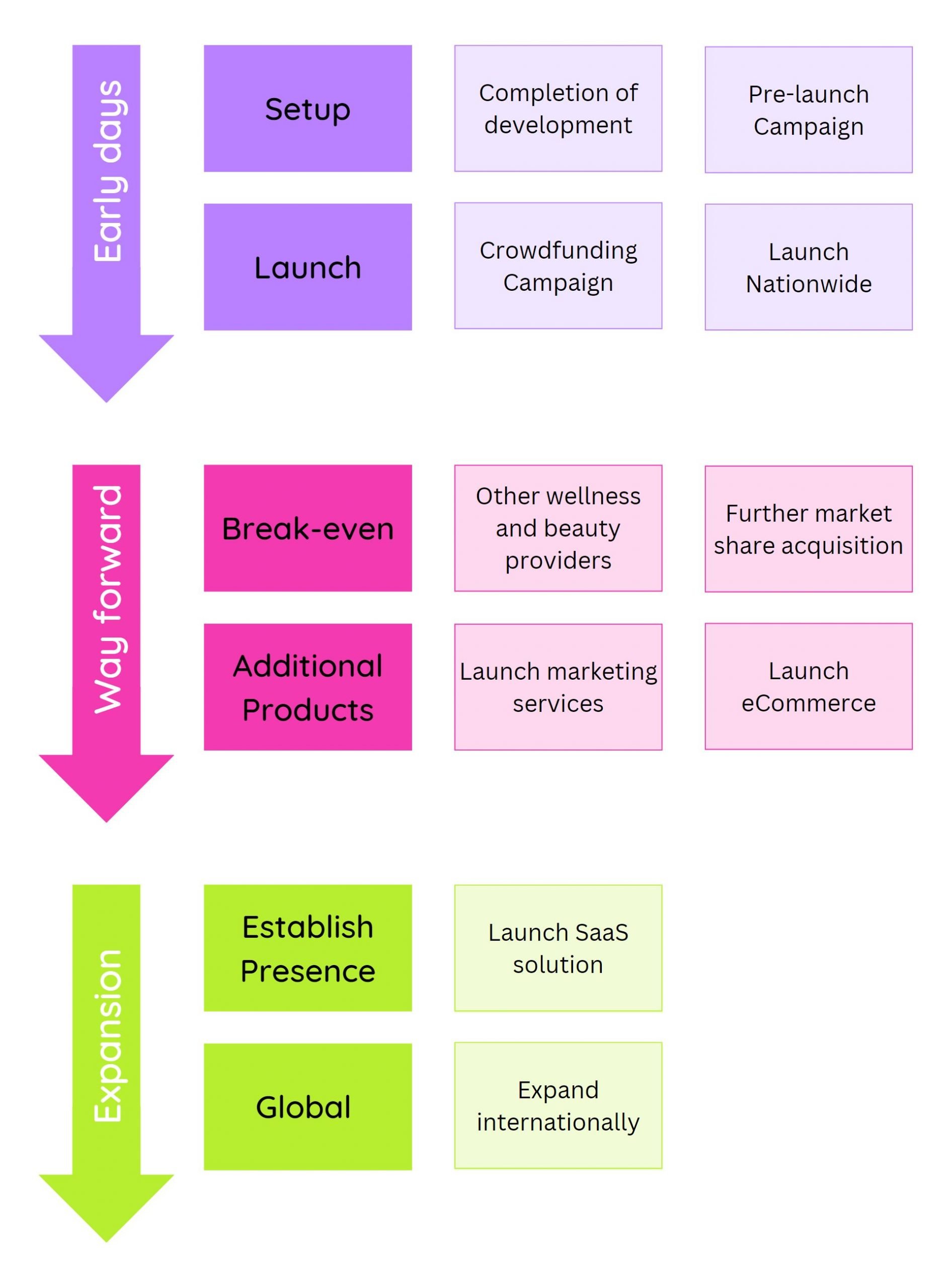 Team Track Record (GAIN Venture Studios)
We are entrepreneurs and makers
GAIN Venture Studios is the self-formed result of the long history of its co-founders, Antonis Neocleous and George Iacovou. Antonis and George go way back and have been part of each other's business and professional life.

With a common entrepreneurial spirit and mindset, they have founded businesses separately and together, have worked in the corporate environment, invested in companies and pitched and received funding for their ventures. 

They have been on all sides of the table, and through the years and their collective expertise and knowledge, they know what is needed to build great companies from the ground up.

Financials
Snap will initially employ an aggressive marketing strategy to quickly build a strong customer base. With an initial customer acquisition cost of €10 and heavy marketing spending in the first year, it is projected that Snap will reach almost 15,000 users by Month 12.
As the brand grows and becomes more recognisable, it is expected that the customer acquisition cost will steadily fall month by month.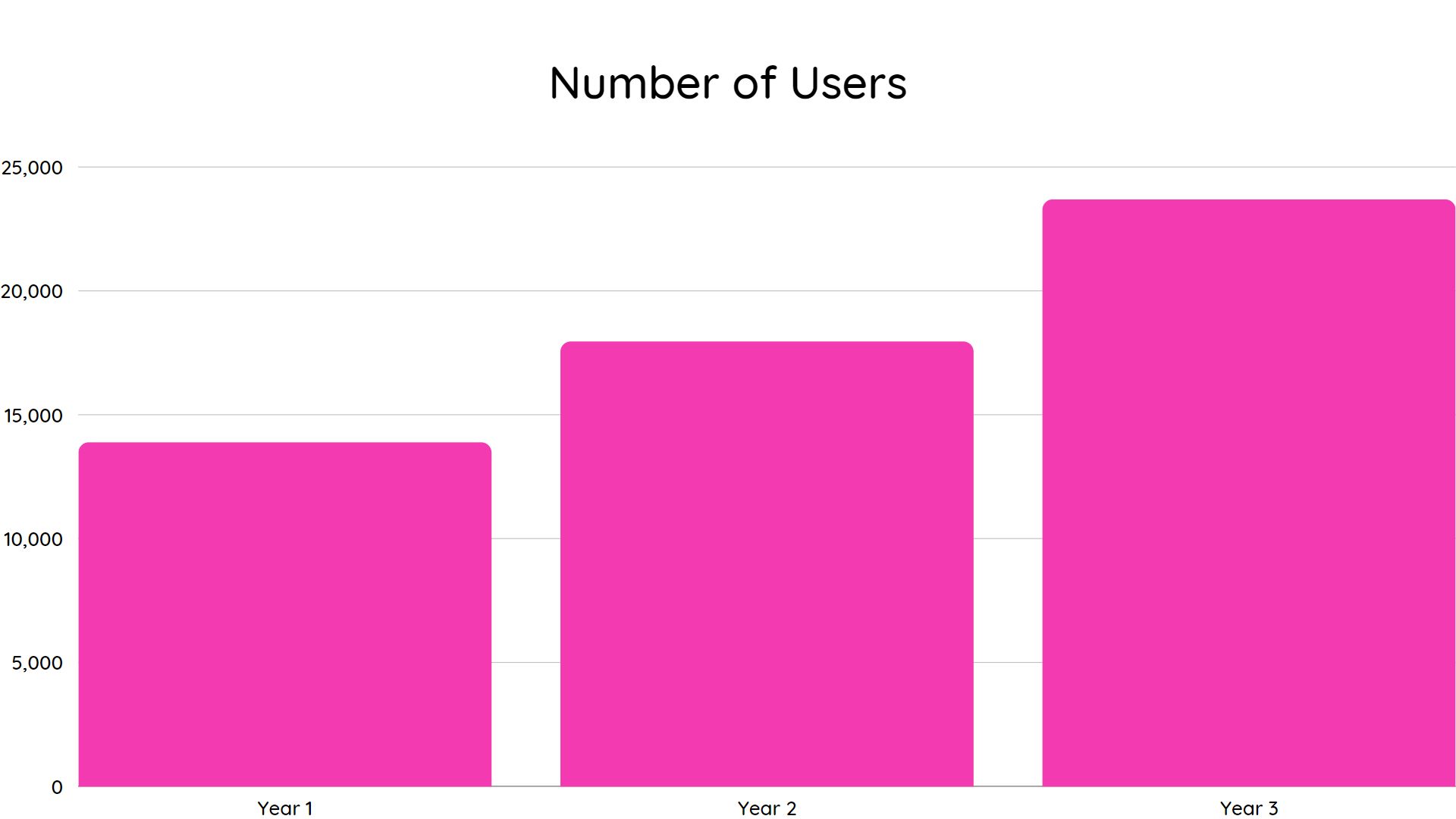 During the first year, it is projected that Snap will be able to onboard approximately 30 merchants a month due to concentrated marketing efforts to reach those merchants most likely to embrace and adopt new technologies.
During the second year, as Snap grows and gains popularity, more and more merchants will feel pressure from users also to list their services on the platform, thereby doubling the onboarding rate from 30 a month to 60 a month. Continuing the same trend, the merchant onboarding rate is expected to rise to 90 per month during the third year.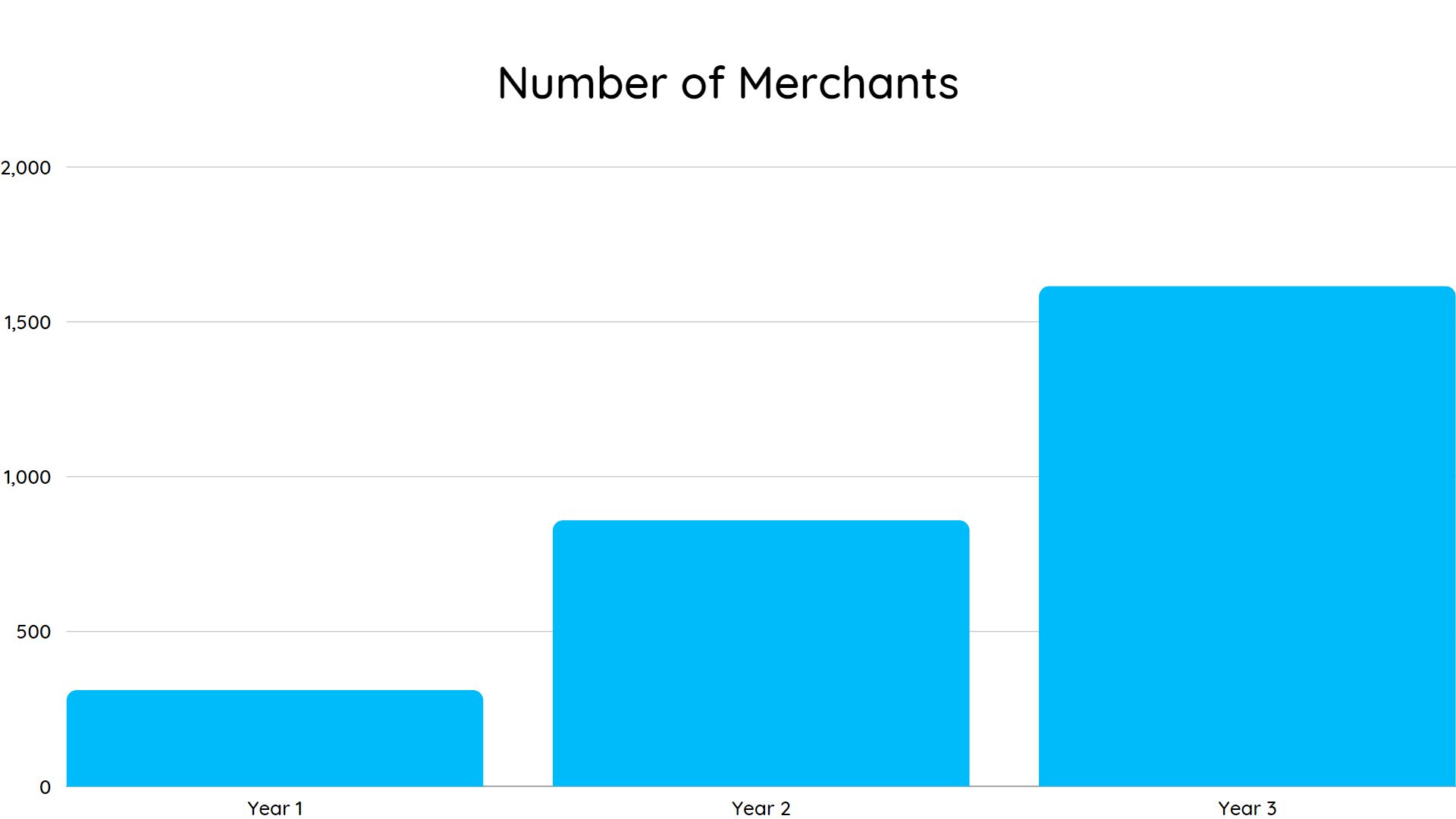 The company is projected to lose €85k during the first year of operations (2023), which can be sustained from the funds raised during this fundraising round.
From the second year onwards, the company is projected to turn a profit as more and more users and merchants are onboarded on the platform, and the marketing spending decreases. Snap is expected to turn a net profit of €365k during the second year (2024) and a net profit of €525k during the third year (2025).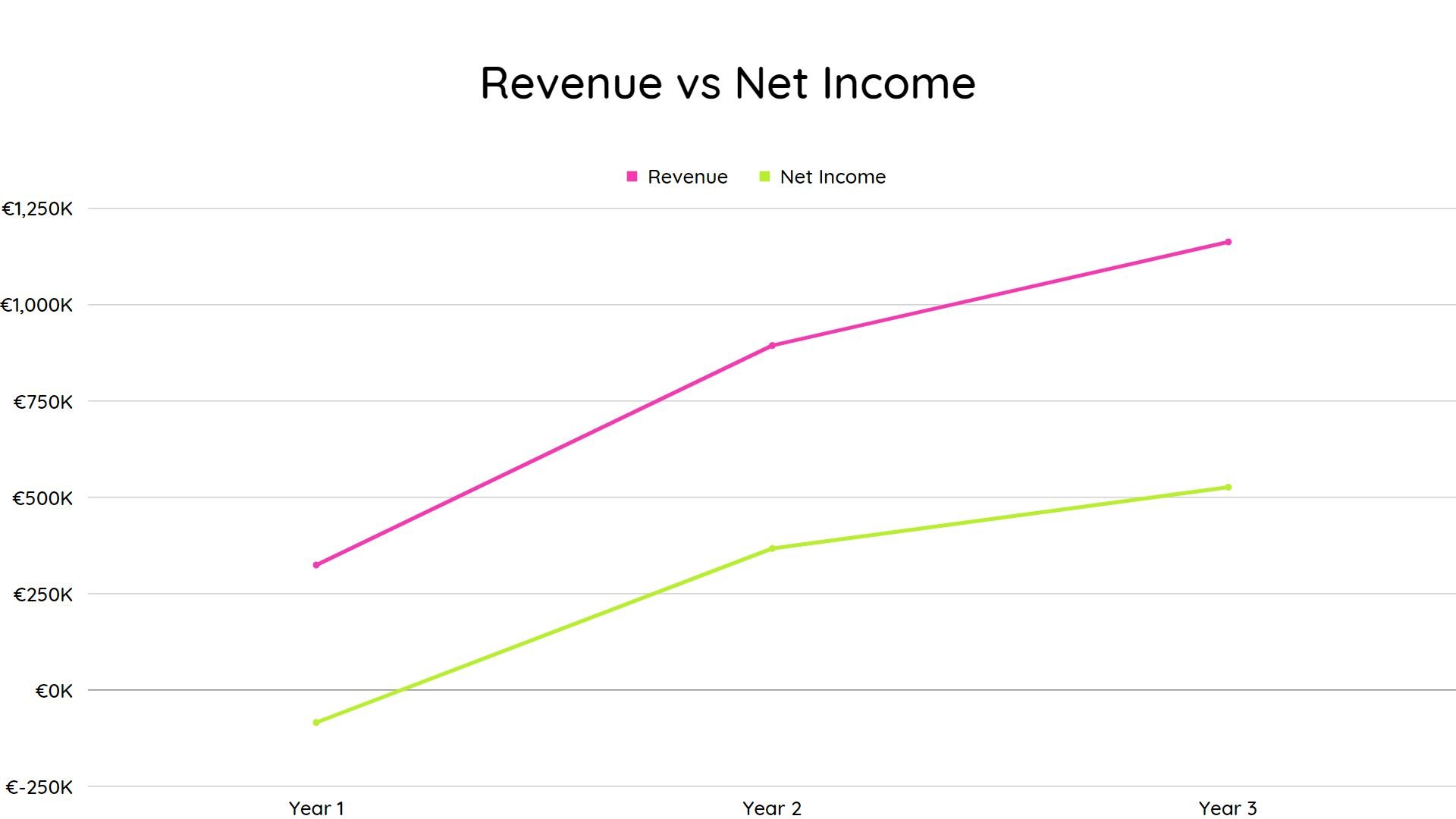 Use of Funds
The funds raised during this fundraising round will be used in three key areas of development, namely, to cover sales and marketing efforts, operating expenses, and the development of new features on the platform. A small percentage of the funds will be left aside to provide a cushion for unforeseen expenses.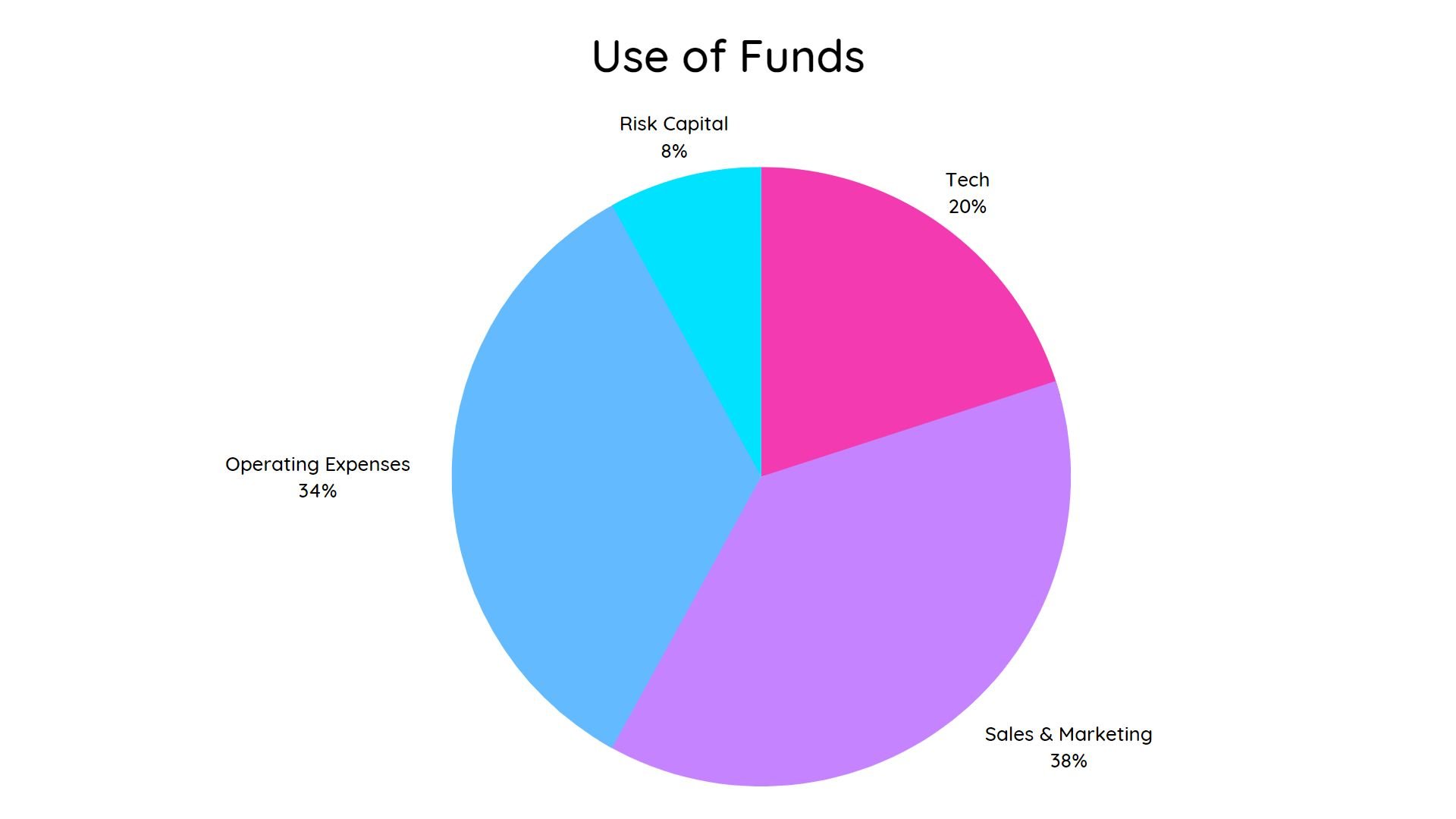 Exit Strategy
The company is currently in its infant stages which makes it challenging to plan for a potential exit. Investors should be prepared to hold the investment over the long term with no expectations of regular payments.
Nevertheless, the management team foresees a potential exit through the following:
Complete Exit: Sale to an international competitor looking to expand in the local market (similar to Foody).
IPO: The Company could seek an initial public offering (IPO).
Bulletin Board: Sale of shares through Crowdbase's Bulletin Board (coming soon)
Lead Investor
GAIN Venture Studios
Perks
Invest
€1,000
Receive
Exclusive Snap merchandise
€25 worth of Snap credits
Merchants: One month commission-free use of the platform
Invest
€2,500
Receive
Exclusive Snap merchandise
€100 worth of Snap credits
Merchants: One month commission-free use of the platform
Invest
€5,000
Receive
Exclusive Snap merchandise
€250 worth of Snap credits
Merchants: Three months commission-free use of the platform
Invest
€10,000
Receive
Exclusive Snap merchandise
€650 worth of Snap credits
Merchants: Six months commission-free use of the platform
Invest
€25,000
Receive
Exclusive Snap merchandise
€2,000 worth of Snap credits
Merchants: Twelve month commission-free use of the platform
Invest
€50,000
Receive
Exclusive Snap merchandise
€5,000 worth of Snap credits
Merchants: Eighteen months commission-free use of the platform
;